Our Latest Updates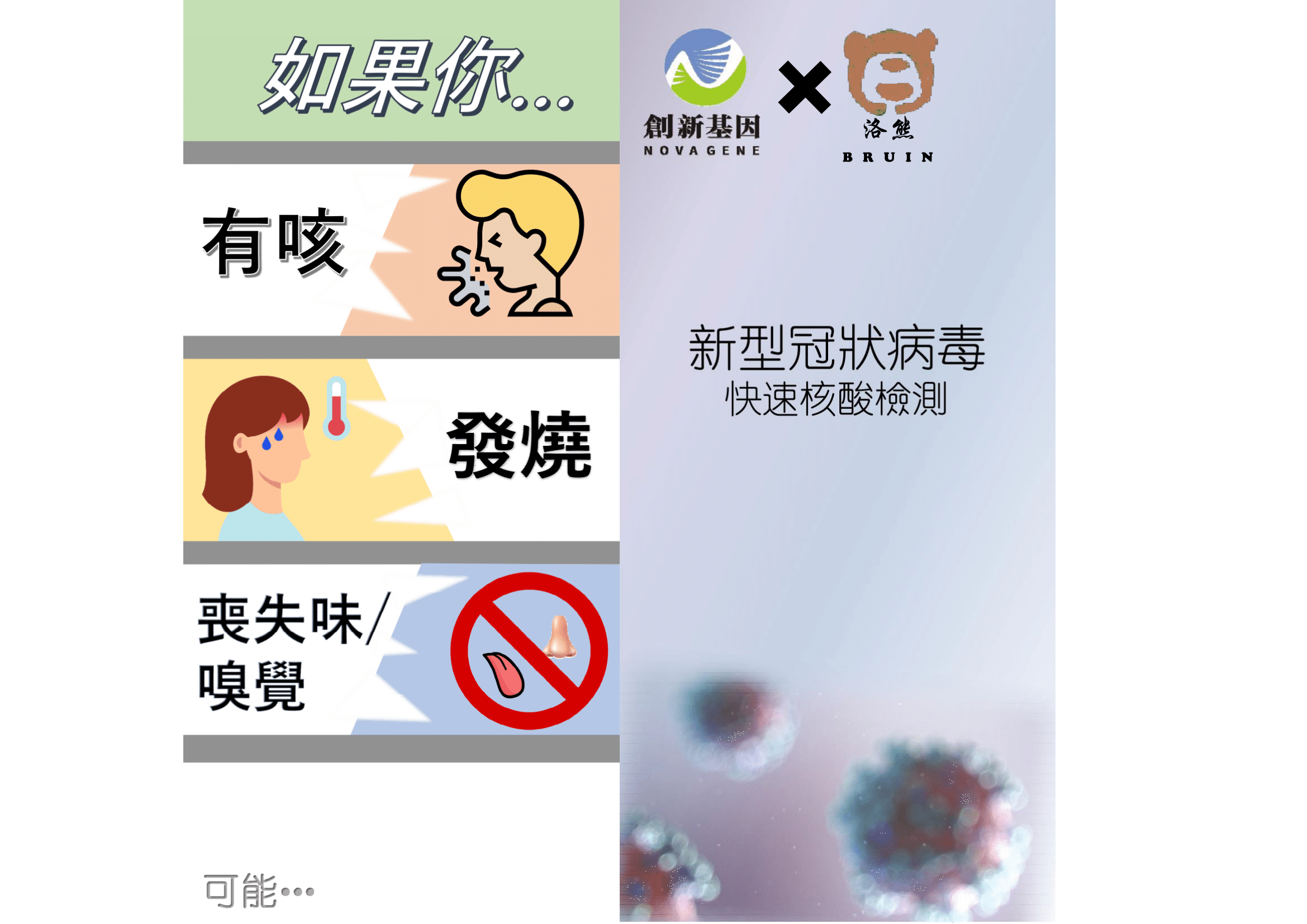 Bruin X NovaGene COVID-19 Test Service
Protect your colleagues, family and yourselves, get tested now!
Besides, we also arrange the Maternal Serum Test Service (XY Test) with Hong Kong Clinic Appointment Service .
Please call us at 5610 1328.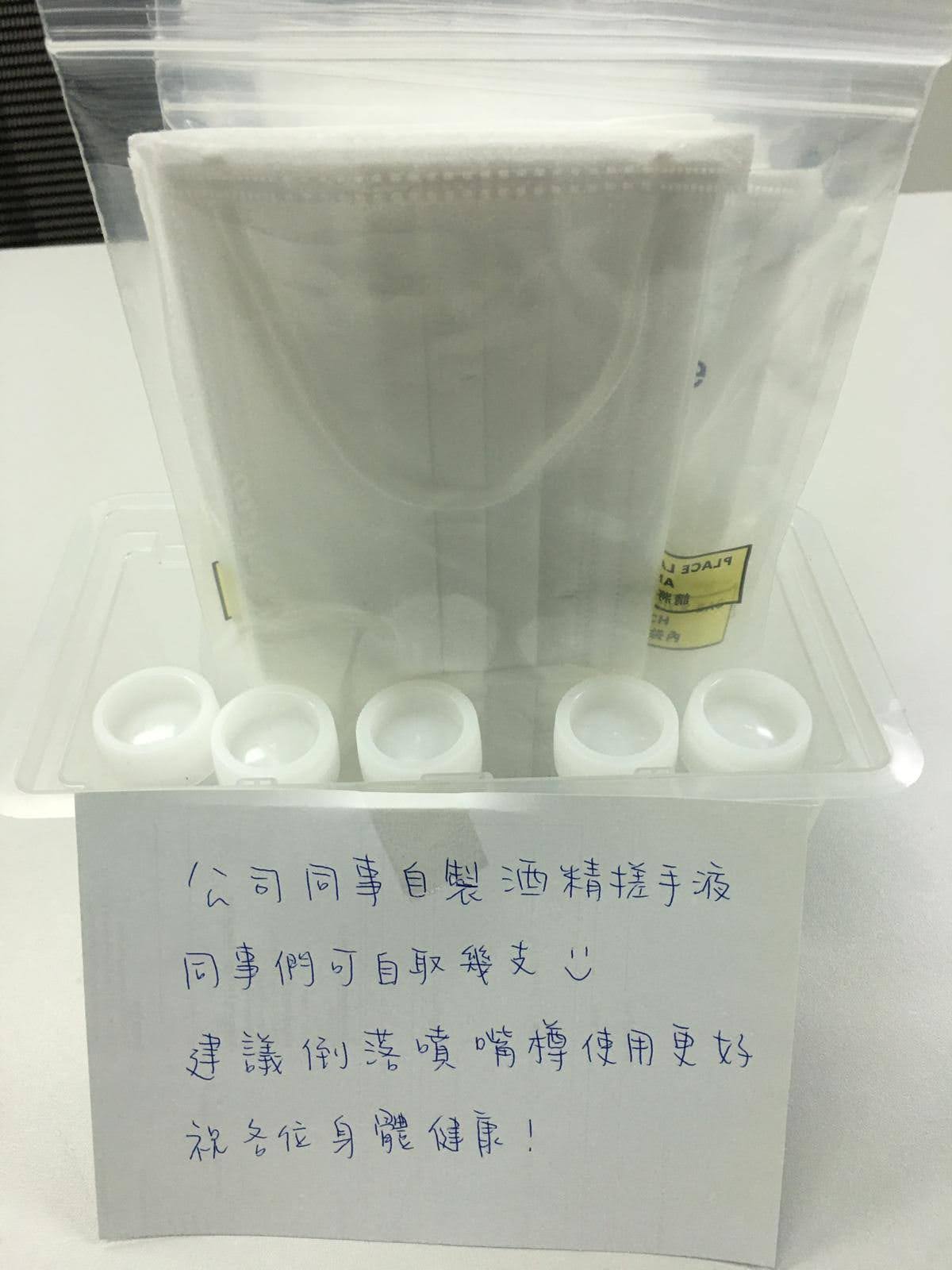 Safeguarding Our Employees and Customers
Fight COVID-19 together! Free masks and alcohol from us for colleagues and needed!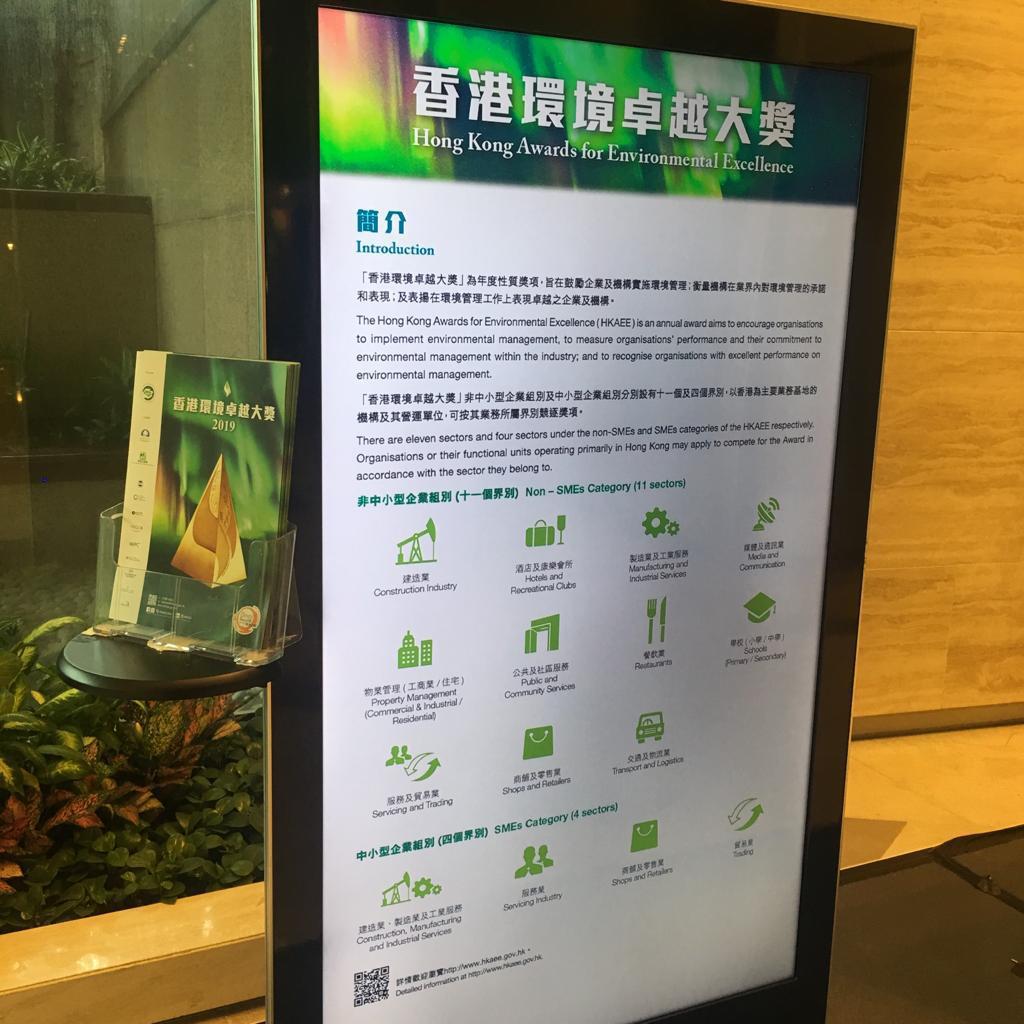 The Hong Kong Awards for Enviromental Excellence
Protect our Earth! Bruin strived to excellence in environmental protection.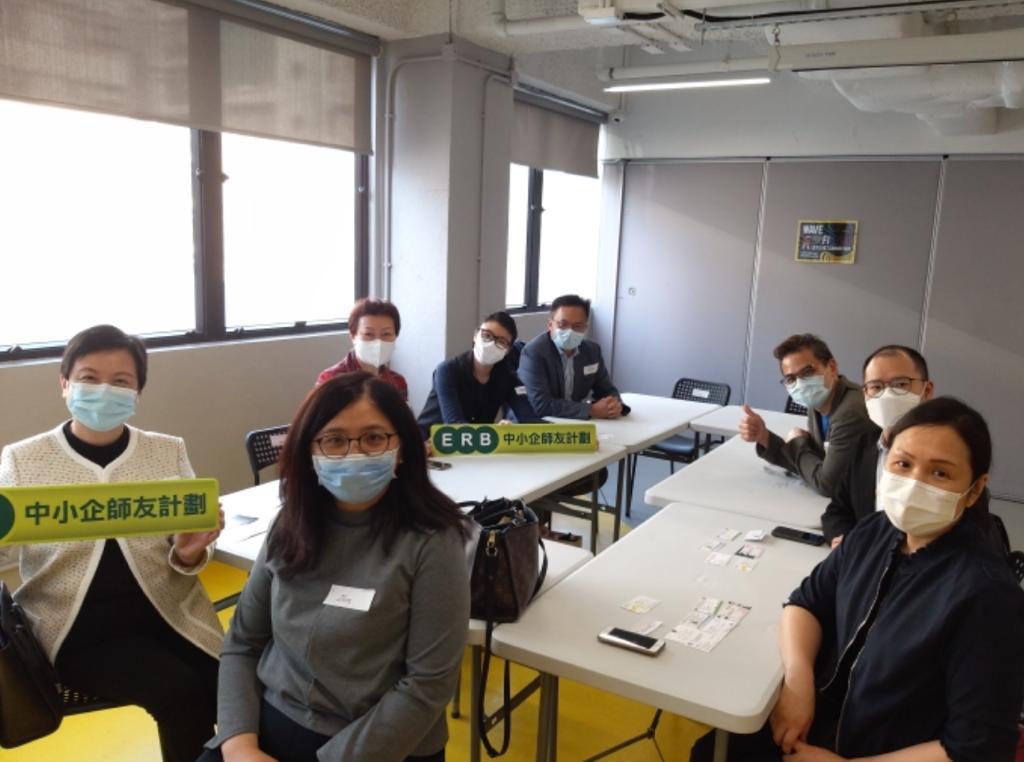 Bruin in ERP "2021 SME Mentorship Programme"
Reach out to more local SMEs and entrepreneurial individuals!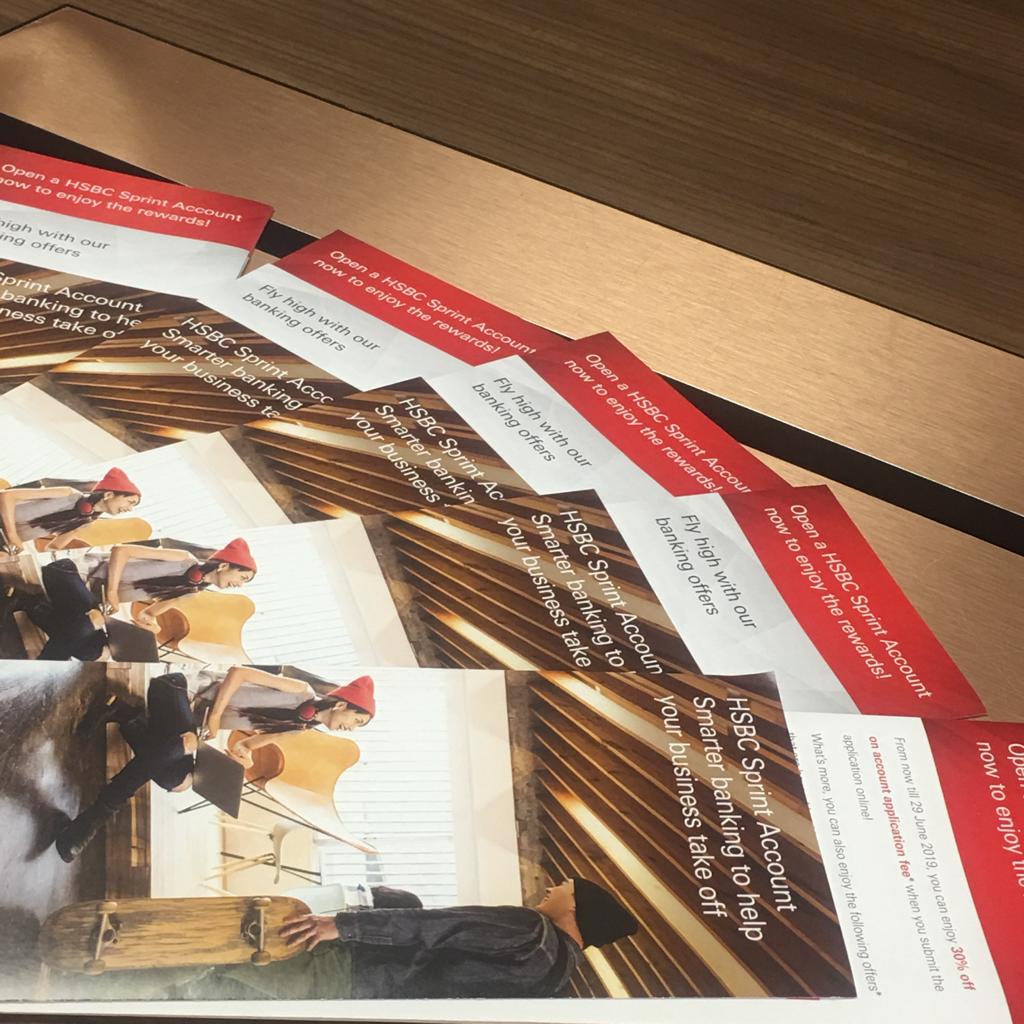 HSBC Sprint Account X PayMe for Business Seminar on May 2019
Get the latest news to set up bank account.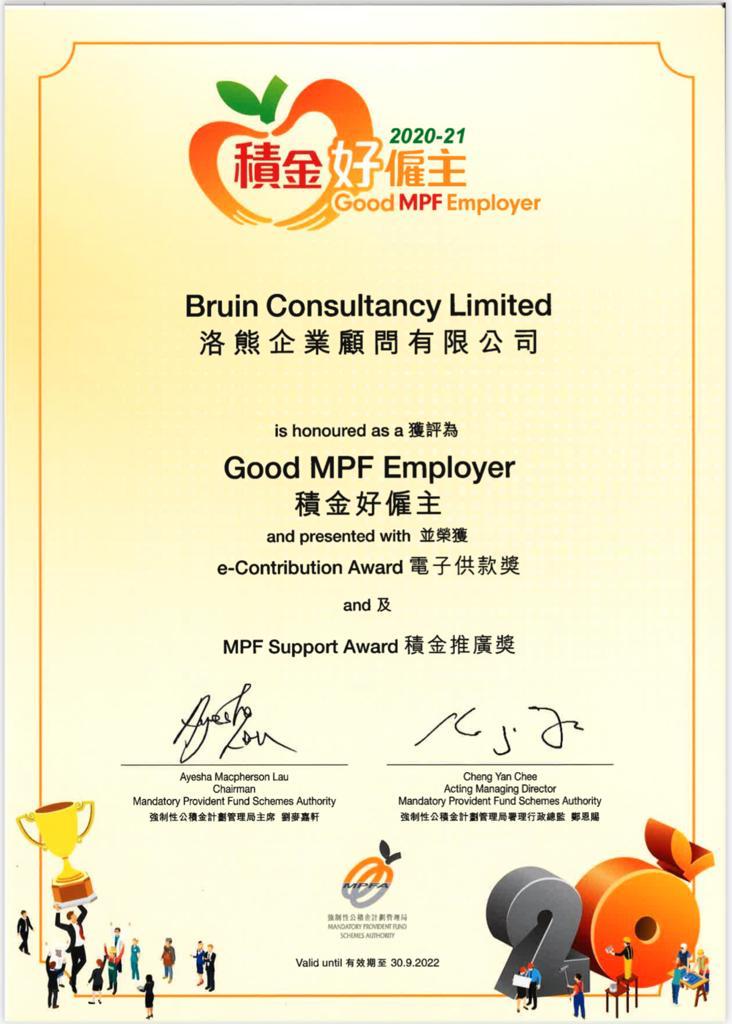 Mandatory Provident Fund Schemes Authority
As a Good MPF Employer and presented with e-Contribution Award and MPF Support Award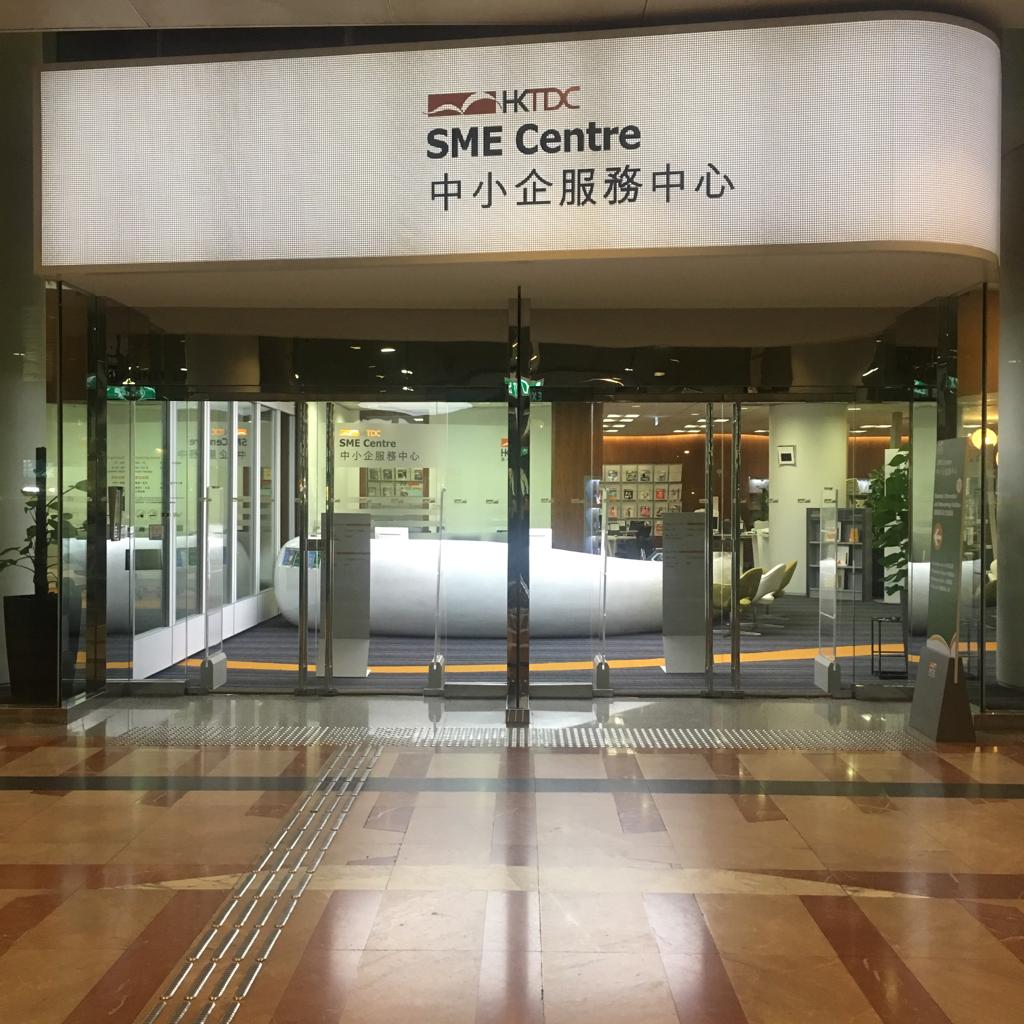 HKTDC SME Centre
Entrepreneur Day @ HKTDC on 16/5/2019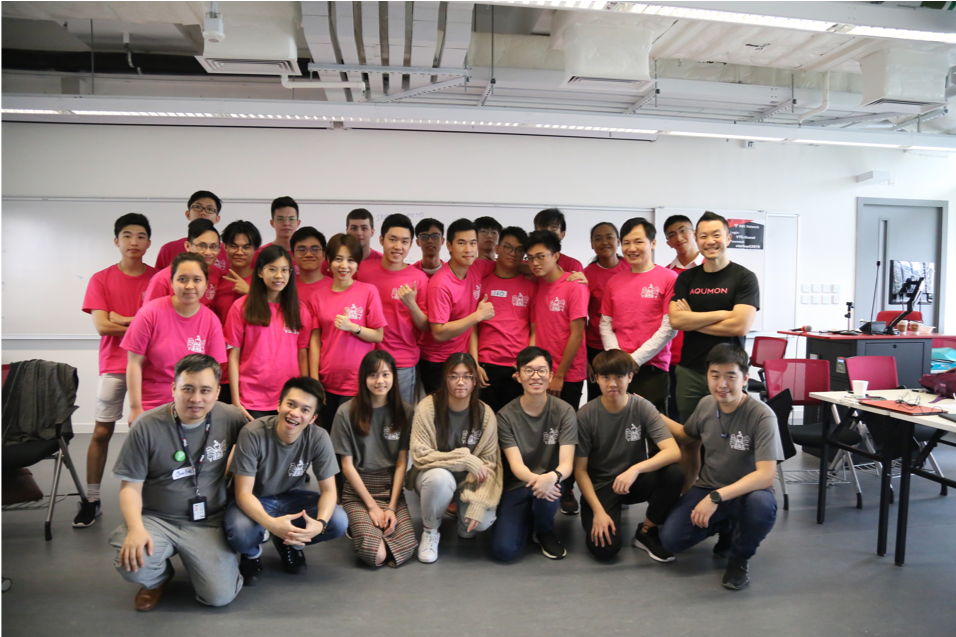 Staff Event: Techstars Startup Weekend THEi on 4/2019
Lift off without boundary!